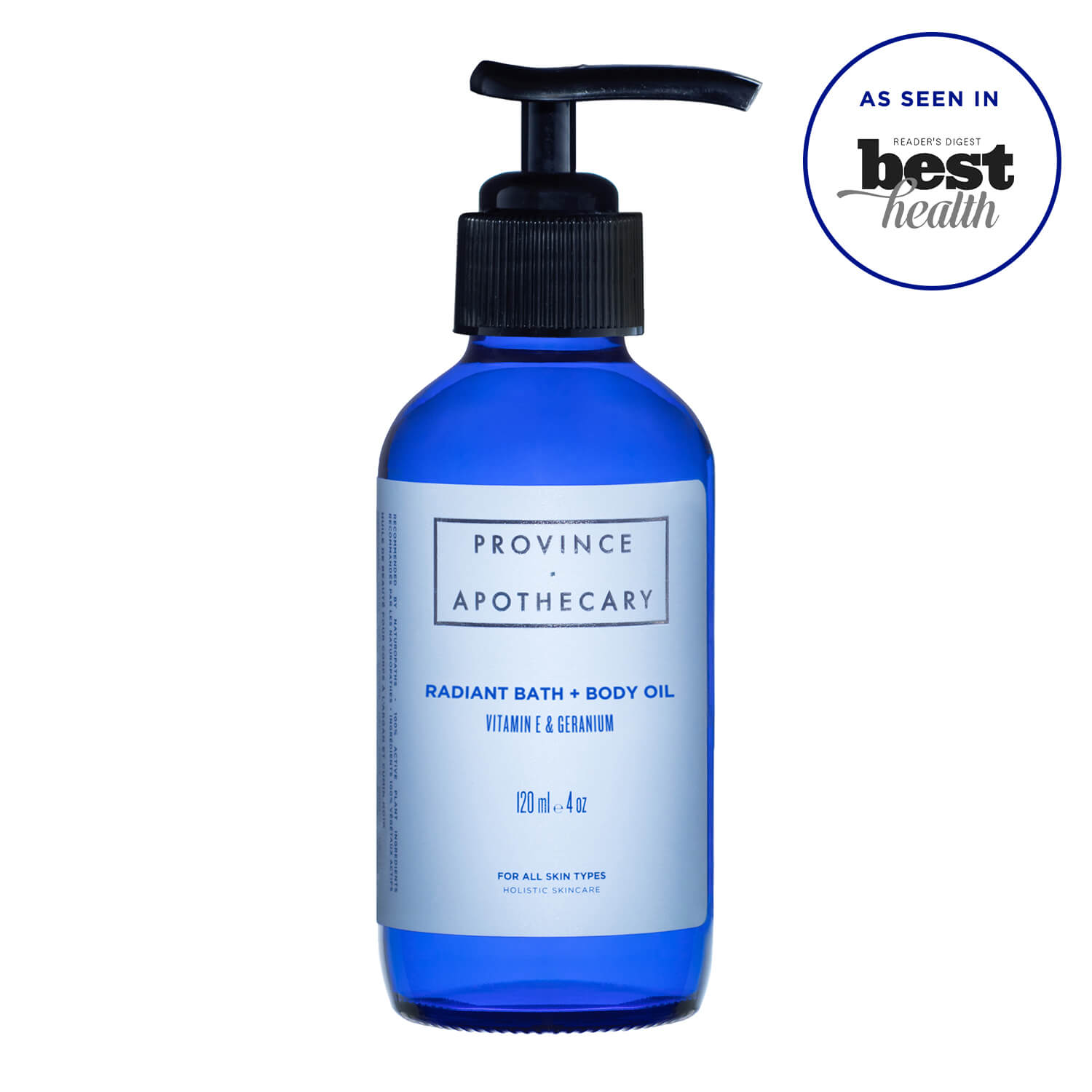 This alluring bath and body oil absorbs quickly to soften, nourish and revitalize all skin types.
Why it's special:
The rich blend of moisturizing plant oils effectively tones, firms and improves elasticity, resulting in glowing, smooth skin.
The invigorating fragrance blend of essential oils will enliven your spirit, leaving you feeling balanced and revitalized.
Softens the look of fine lines
Absorbs quickly and easily