Nature's offerings for your everyday skincare ritual. Our 100% plant-powered skincare goes beyond effective organic ingredients; we pledge to help you feel good and look radiant, 365 days a year.
Leading clean beauty since 2012.
Our Founding Story
After struggling with severe allergies and eczema all her life, Julie Clark was tired of trying to cover up her eczema with steroid creams. She knew there had to be a better way. Armed with a spatula and a mixing bowl, she began formulating her own natural, organic skincare products. Despite her busy schedule as a costume designer and stylist, Julie found herself drawn to holistic healing and plant medicine, using her time off to experiment with oils, waxes and herbs—all in pursuit of healing her eczema. Long story, short: It worked. In helping people achieve radiant and healthy skin, Julie had found her passion and calling. In 2010, Julie began studying Aromatherapy, Holistic Health, Herbal Medicine and Esthetics in Toronto. Here, she formed the foundation of her skincare expertise, and the Province Apothecary skincare line and spa was born.
"I gather inspiration for our products from our team, customers, and the seasons" says Julie, "Our formulas are founded on plant medicine & holistic wellness and are backed by science."
Julie's Daily Routine
Watch Julie's Daily Routine and discover the true magic of our plant-powered products. 
Plant-powered skincare. Real results.
Our Mission
At Province Apothecary we create pure, effective products that benefit even the most sensitive complexions. Our mission is to produce the best skincare products using only high quality, certified organic ingredients sourced from each of the Canadian provinces, and all over the world, that drive results you will notice in only a few days! We strive to help educate and empower you, our amazing customers, with the tools to take care of, and feel beautiful in your skin every single day.
Our Plant-powered skincare will always be:
• Dermatologist tested
• Recommended by Naturopaths
• Concentrated effective formulas
• Cruelty-free
• Certified vegan
• Ethically sourced
• Good for you and the planet
• Free of over 2,000 toxic ingredients you don't want on your skin (i.e Petroleum, parabens, synthetic fragrances and ingredients, endocrine disruptors, carcinogens, dyes, alcohol, solvents and, genetically modified organisms (GMOs)).
As Seen In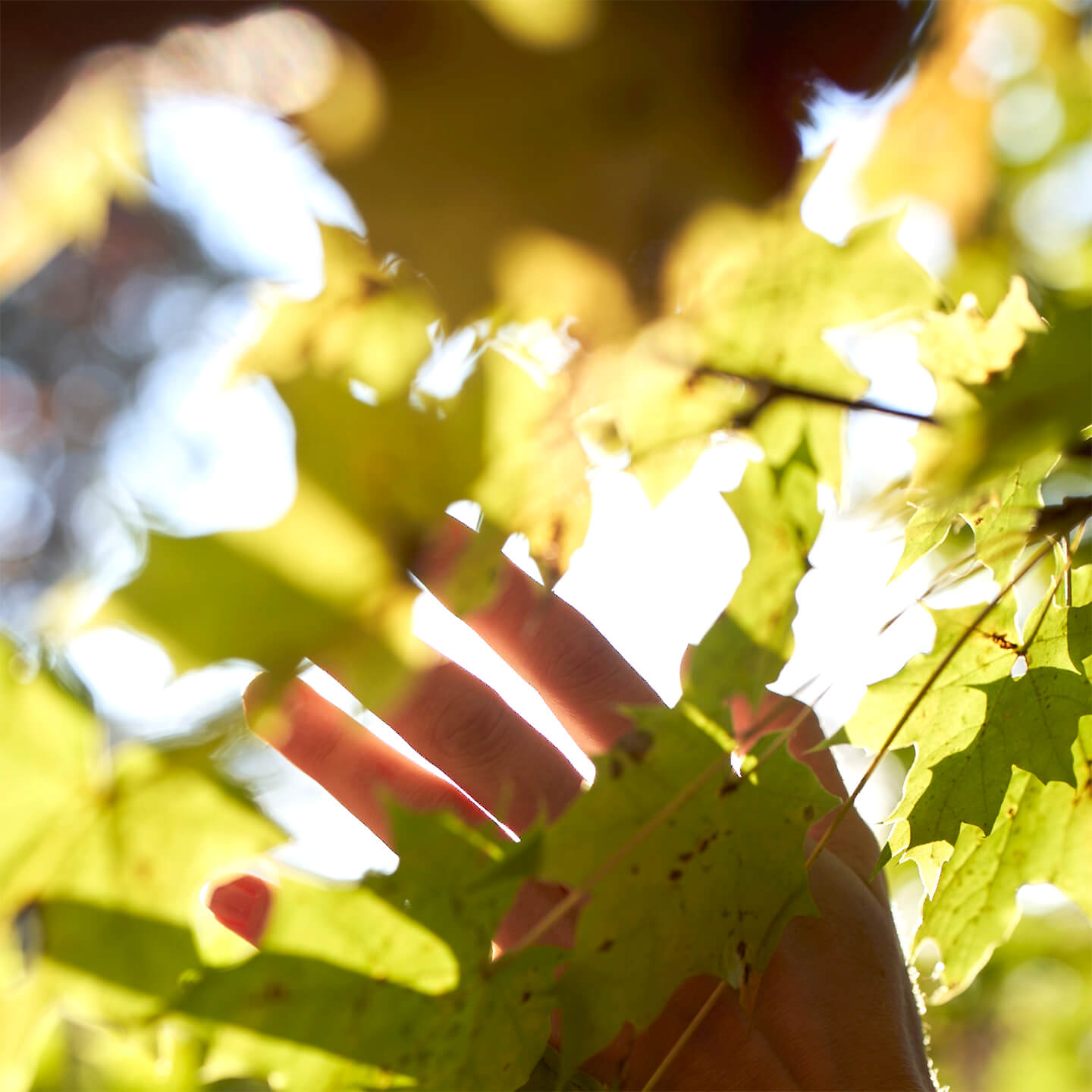 Behind the Name
Our brand name was inspired by some of our favourite ingredients, sourced from each province across Canada. When Julie started sourcing ingredients for our products she started locally, focusing on Canadian grown and harvested ingredients.
This practice has blossomed into a beautiful part of our product development. Not only do they support your skin's health and well-being but they support our local producers and growers, in Canada and beyond. 
Some of Julie's favourite Canadian ingredients are organic seaweed from Nova Scotia, maple syrup from Quebec, organic sunflower oil from Ontario, organic beeswax from Alberta, organic lentil flour from Manitoba, and organic raspberry oil and glacial clay from British Columbia. 
When you choose Province Apothecary, you're investing in yourself while investing in products made with a sense of responsibility for your health and the health of the planet.
Learn more about our impact