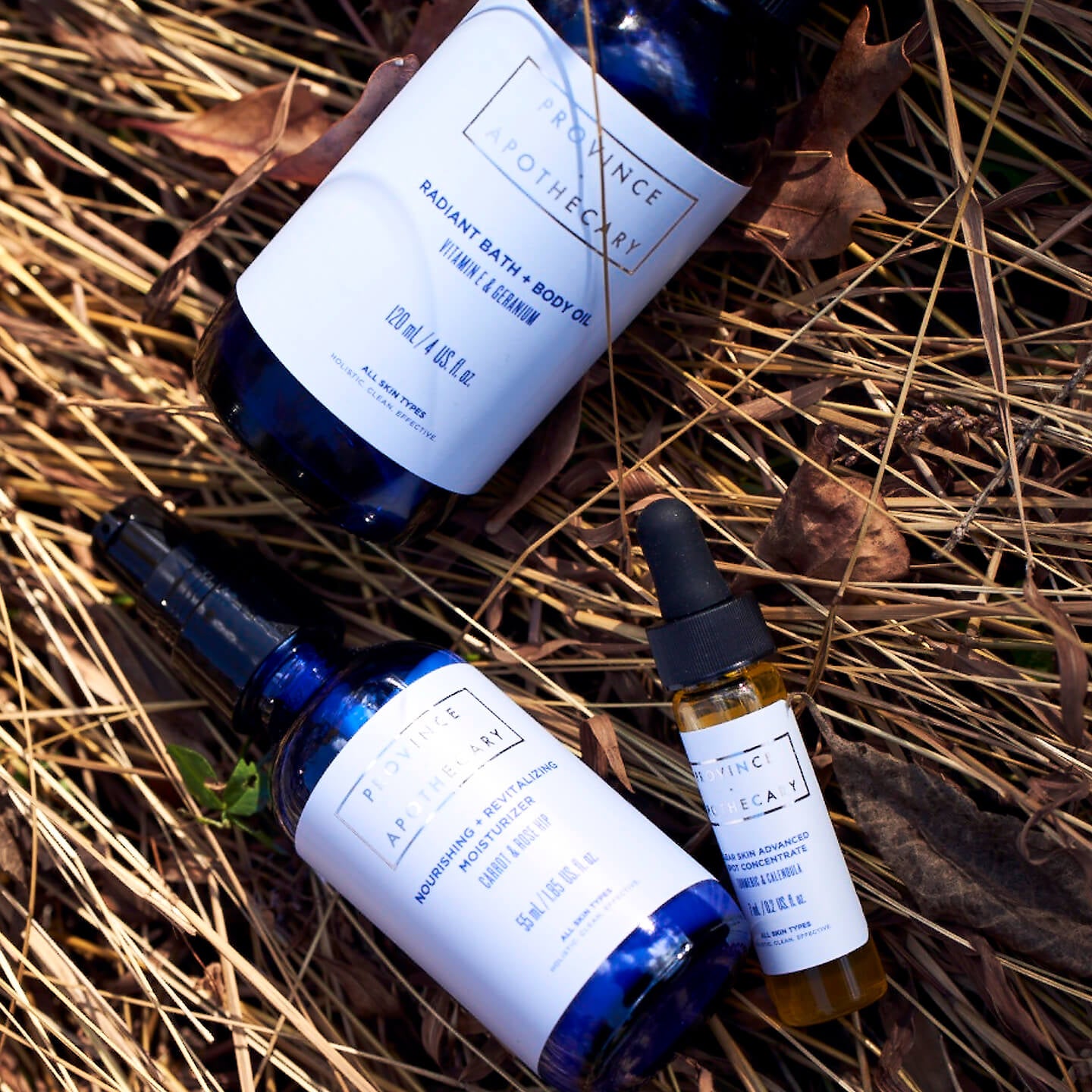 PA x Pact's Recycling Program
At Province Apothecary, we are committed to providing organic and ethically sourced products, and continually finding ways to reduce our environmental footprint. For the last few years, we have offered a recycling incentive program to local customers at our store and spa.
In an effort to further reduce the environmental impact of cosmetic waste, we have partnered with a nonprofit organization called Pact Collective for recycling packaging that isn't currently accepted in the municipal program and might otherwise end up in landfills or waterways.
Recycle Your Empties
Start Recycling
We cover all collection and recycling fees. You pay the $5 shipping fee. Together, we can close the loop on hard-to-recycle beauty packaging. As a thank you, we will send you a code for 15% off your next purchase.