Skincare questions and goals? Looking to start a new routine or update your current routine?
You have come to the right place! This forum pairs you with a Holistic Aesthetician to discuss and fine tune your home care routine.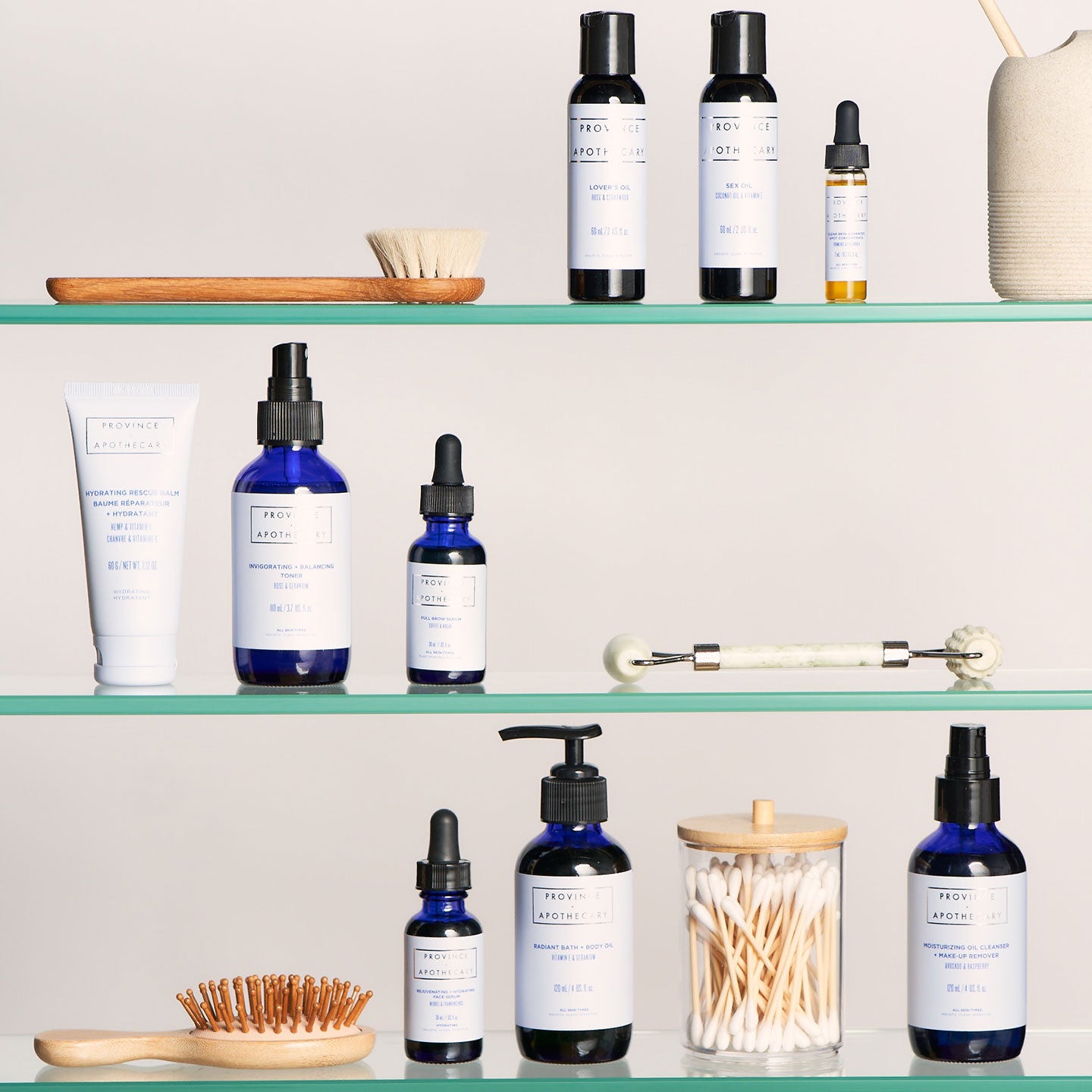 Our Offerings
Email Skincare Consultation
Fill out our Skin Evaluation form, and a Holistic Aesthetician will get back to you within a few days. It's your very own personal Province Apothecary Holistic Aesthetician at your fingertips!
Get Started