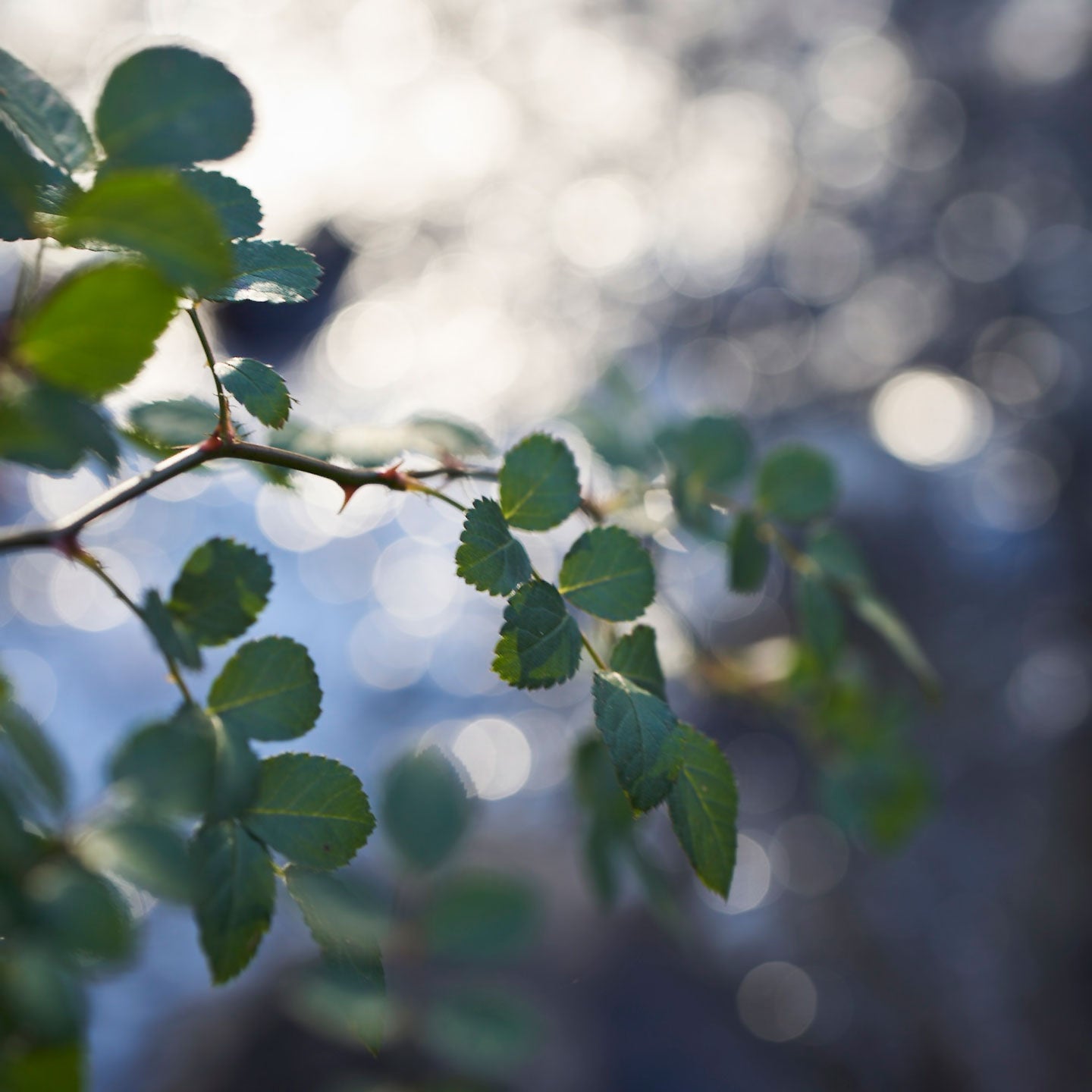 Our Ingredients
Our mission is to produce the best skincare products using only high quality, certified organic ingredients sourced from each of the Canadian provinces, & from around the world. Our incredible ingredients deliver results you will notice in only a few days!
A
Prunus armeniaca kernel

Rich in nourishing oleic acid and vitamin E to moisturize dry skin types, while also being easily absorbed into the skin.
Argania spinosa kernel

A highly moisturizing oil rich in oleic and linoleic fatty acids. High in vitamin E and other protective antioxidants that can help promote softer and smoother skin. Also deep conditions hair for shiny, healthy strands.
Persea americana

An extremely nourishing oil, rich in fatty acids, and vitamins A, D and E. Exceptional skin penetration abilities to combat dryness, dullness and dehydration.
B
Cera alba

Provides lasting hydration, replenishing the skin's moisture barrier to offer protection against the elements.
Nigella sativa seed

Rich in linoleic and amino acids to brighten and revitalize the look of skin. Vitamins A and B also boost its antioxidant and anti-inflammatory properties for both skin and scalp.
Borago officinalis

An exceptionally hydrating oil for dry and sensitive skin types. Gamma-linolenic fatty acids help to soothe, nourish and repair easily irritated skin.
Brassica oleracea italica

Containing a unique combination of fatty acids and vitamin C, broccoli seed oil can help firm and condition the skin to restore its natural radiance and glow.
Arctium lappa

Rich in phytosterols and essential fatty acids, burdock root is shown to stimulate hair growth by improving blood circulation to the follicle while maintaining a healthy scalp.
C
Calendula officinalis

We infuse raw Calendula Flowers in olive or jojoba oil to gently protect against and alleviate chapping, cracking and roughness due to dry skin conditions.
Camellia oleifera

Derived from the green tea plant, this antioxidant-rich, lightweight oil provides excellent surface-level hydration while also alleviating irritation.
Daucus carota root

Rich in carotenoids, vitamin E and vitamin C, carrot oil can help firm and brighten the skin, while also supporting the skin's natural moisture barrier.
Ricinus communis

Best known for its ricinoleic acid content which is great for softening and hydrating skin while also encouraging hair growth.
Coconut Oil (Fractionated)

Caprylic/capric triglyceride

Fractionated coconut oil is extremely stable and easily absorbed, while naturally maintaining it's rich moisturizing properties, thanks to its high saturated fatty acid and vitamin E content.
Coffeea arabica

The caffeine found in coffee has been shown to have a stimulating effect on the hair follicles, encouraging thicker hair growth.
Symphytum officinale

A natural source of allantoin, comfrey can help calm and soothe skin redness, while also toning and improving hydration within the skin.
E
Oenothera biennis

An excellent moisturizing oil with a high concentration of linoleic and gamma-linoleic fatty acids that has been shown to heal, protect and promote elasticity in the skin.
G
Centella asiatica

Leaves infused in jojoba oil to help protect skin against environmental stresses and damage that can cause dryness and surface irritation.
H
Equisetum arvense

Powerful anti-inflammatory properties, horsetail extract can both protect and soothe the skin. Additionally, the natural silica found in horsetail can help promote healthy and stronger hair growth.
J
Simmondsia chinensis

A highly stable wax ester that closely resembles our natural sebum, jojoba is easily absorbed into the skin to form a protective and hydrating barrier, while also balancing and clarifying the pores.
L
Lavandula angustifolia

An aromatic, hydrating face mist infused with the properties of lavender essential oil, this floral water has been shown to reduce inflammation and naturally be antibacterial.
N
Melia azadirachta

Neem oil naturally has strong antibacterial properties that aid in reducing inflammation. The high fatty-acid content has been shown to prevent and treat scarring from blemishes.
O
Olea europaea

High in oleic acid and vitamin E, olive oil is a great natural option to moisturize and nourish dry skin types.
P
Plantago major

Plantain delivers essential nutrients to the skin. It can be beneficial to acne-prone skin due to its natural antibacterial properties.
Punica granatum

Containing a uniquely high content of punic essential fatty acid, pomegranate seed oil hydrates and reduces inflammation while naturally stimulating the regeneration of the top layer of skin.
Cucurbita pepo l.

Full of fatty acids, antioxidants, vitamins and minerals, pumpkin oil naturally hydrates the skin, while encouraging healthy cell renewal to maintain a smooth and supple complexion.
R
Rubus idaeus

Rich in linoleic and linolenic fatty acids, raspberry seed oil can help balance and improve skin's moisture barrier. Also contains high levels of vitamin A and E to protect and naturally maintain firmness in the skin.
Rosa damascena

An aromatic, hydrating face mist infused with the properties of rose otto essential oil, this floral water is a rich source of antioxidants and is naturally cooling and soothing to skin.
Rosa rubiginosa

A moisturizing plant oil loaded with skin-nourishing fatty acids, rosehip oil is known for being pro-vitamin A, C and E. The high antioxidant properties can help restore and gently regenerate skin cells, promoting clearer and firmer skin.
Rosmarinus officinalis

For skin, rosemary oil is a potent antioxidant while also being naturally antibacterial. Rosemary oil can also stimulate hair follicles to produce new hair, while naturally deepening hair colour.
S
Carthamus tinctorius

Primarily rich in linoleic acid and vitamin E, safflower oil has been shown to help with a variety of skin issues, including eczema, psoriasis and acne.
Hippophae rhamnoides

A naturally repairing and brightening plant oil, sea buckthorn oil is extremely rich in vitamins C, E and beta-carotene. It can help rejuvenate dull, damaged and uneven skin types.
Helianthus annuus

A plant oil used for thousands of years, sunflower oil keeps the skin smooth while also working to repair damaged skin barriers. Vitamin rich and high in linoleic fatty acids, sunflower oil is suitable for all skin types.
V
Tocopherol

A fat-soluble antioxidant that also has emollient properties, vitamin E/tocopherol provides photoprotection for the skin while also acting as a natural preservative for our products. Our vitamin E is 50% GMO-free soybean oil derivation.