Clear Skin Advanced Spot Serum
$ 78.00
Benefits
No two blemishes are the same; that's why we've developed a product effectively formulated for all kinds of blemishes, especially cystic blemishes. Featuring powerful organic Turmeric, this blend of exceptional plant botanicals soothe even deep-rooted problems. One drop is all you need to dramatically minimize the appearance and lifespan of imperfections, restoring your skin's natural glow.
Not sure which Spot Treatment is right for you? Click here for more information!

As featured in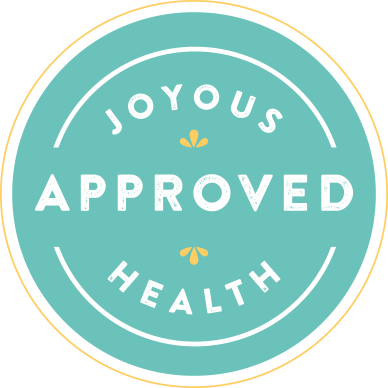 Ingredients 
Jojoba Seed Oil* [infused With Calendula Flowers*, Plantain Leaves*, Gotu Kola*, Comfrey Leaves*], Neem  Seed Oil, Sea Buckthorn Oil, Vitamin E, Turmeric Root Oil, Myrrh Oil.*certified Organic/certifié Biologique
*Avoid this product during pregnancy. Discontinue use if irritation occurs. Store in a cool dark place.

This product is highly concentrated, always do a patch test before use. 
This product has a shelf life of 6 months after opening. 
Directions 
Shake oil before use. Apply once a day only. Place one drop on red areas. Wait 2-5 mins for to absorb. Use with our Clear Skin Advanced Face Serum