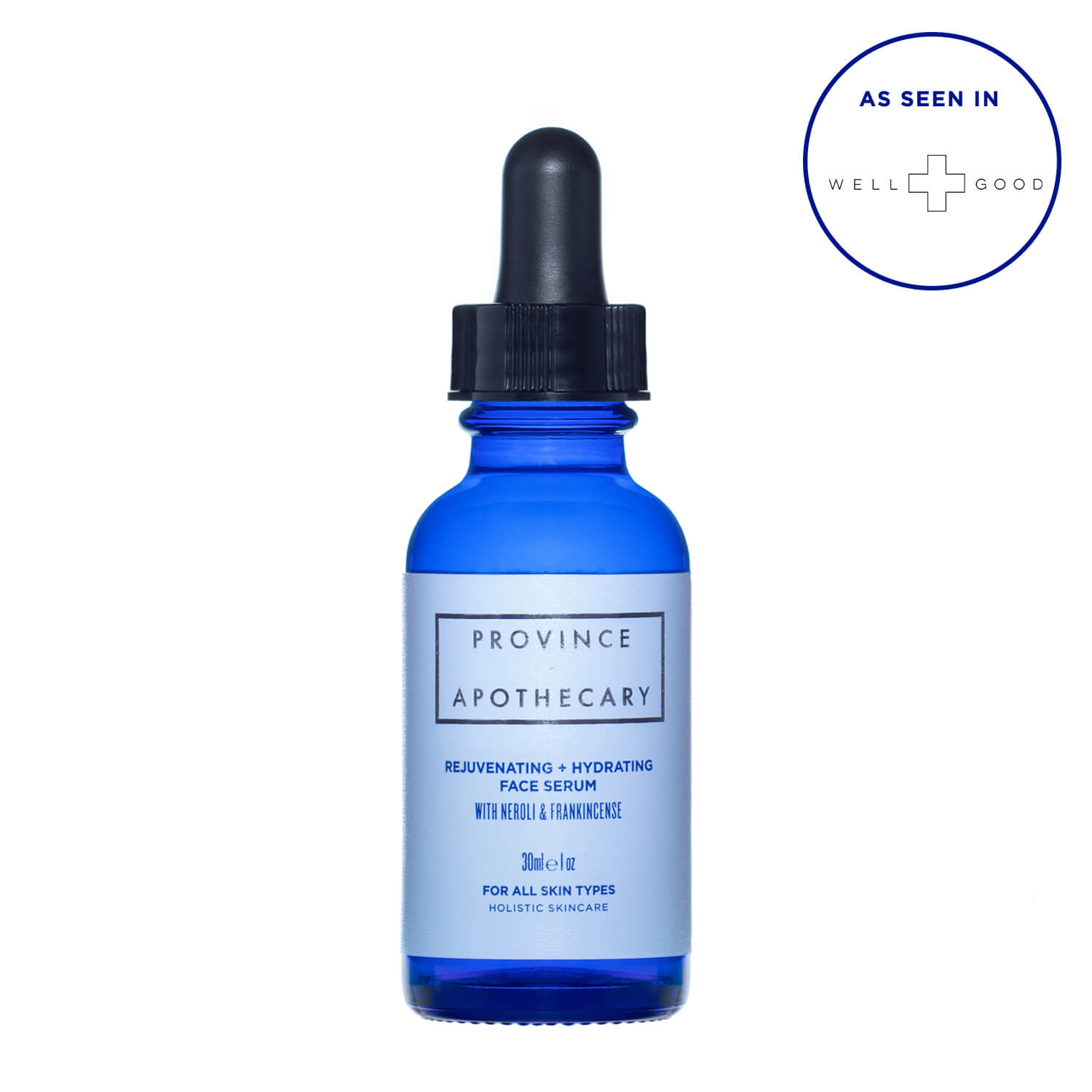 Rejuvenating + Hydrating Face Serum
Our pure botanical face serum is a daily essential. It absorbs easily into the skin to deliver essential phytonutrients that nourish, hydrate and firm.
Why it's special:
The powerful blend of plant oils effectively replenishes moisture without clogging pores, while smoothing the look of fine lines, preventing the signs of aging and promoting skin elasticity.
Skin appears instantly radiant and is well protected from drying elements and long-term damage.
Delivers instant radiance
Hydrates without clogging pores
Nourishes, firms & promotes elasticity